Stuart Beardwell MA BSc (Hons) Osteopathy 2002
I trained as an Osteopath through a desire to combine theoretical and practical knowledge in a direct way that could make a difference to people's lives. Seldom do we see the same practitioner or have access to someone that understands us, hopefully osteopathy can remedy this situation.
Having recently hit the half-century mark, Stuart is very interested in how we age well, how our awareness can impact on the health sustaining behaviors and beliefs that allow us to thrive. If we have a good understanding of why we are getting into situations then we can work out how to get out of them. For all of us establishing and sustaining good practices or healthy habits can make a huge difference.
Stuart is a keen walker and cyclist, he is happiest in the hills. His latest interest is BJJ.
Sophie Simmons M.Ost 2013
Sophie's specialist interest is the treatment of babies, children and pregnant mothers. As a recent mother of two she is well aware of the challenges and demands placed on the mother's body as well as the potential strains that occur during the birth process and as we develop through the different stages of life.
Sophie developed a keen interest in Osteopathy after being treated at a young age.
Sophie trained for 4 years full time at Leeds Metropolitan University where she graduated. Since graduation she has further developed her skills completing post graduate cranial osteopathic modules at the Sutherland Cranial College.
Her treatment approach is in the traditional style, treating the whole body. This is effective in treating a wider range of conditions.

In her spare time Sophie enjoys baking, swimming, countryside walks, skiing and reading.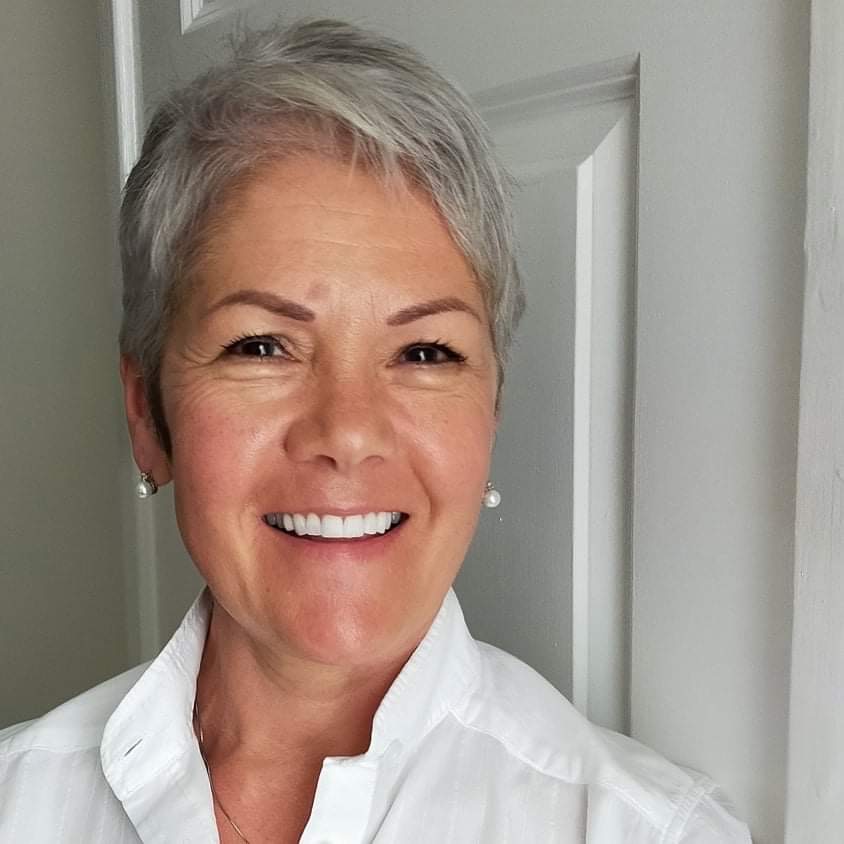 Debra Quin
Debra has been an Acupuncturist for over thirty years, she has helped to train many of the practitioners in the North of England today while working as a college lecturer. She combines her acupuncture with Clinical Hypnotherapy and has Extensive experience combining the benefits of both for complex cases.
She has developed specific expertise in the treatment of cancer patients helping them to survive the physical, mental and emotional fallout particular to that disease. Acupuncture helps to ameliorate the physical side-effects of chemotherapy, surgery and radiotherapy while Hypnotherapy an significantly ease the burden of the mental and emotional impact.
She is a member of the British Acupuncture Society, the British Society of clinical Hypnosis and the British Society of Oncology.
Prior to working as a therapist Debra was a Registered General Nurse and worked for twenty years in the NHS in Coronary and Intensive Care.
When not working Debra likes to be out on the back of a Harley in the sunshine.
Debra Handles her own bookings and an be contacted on:
t: 07399568802
e: debraqc@yahoo.om